What If Your Business Had More Talent Ready To Go?
Finding virtual assistants that know the world of real estate investing is exhausting without the right process. What if you had a reliable source of virtual talent that actually understand your real estate business… How many more deal could you close?
VIRTUAL TEAMMATES THAT CAN FILL THE ROLES YOU NEED
Your Virtual Teammates
CAN FILL THE ROLES YOU NEED
Get A Virtual Team To Do Everything You Need Done.
Rocket Station surrounds you with affordable virtual talent who know real estate investing.
We'll process map the roles you need, bring you world-class talent that's been trained in real estate and a support team to ensure success in their new role
Get a virtual team to handle everything you need done, so you can make an even bigger impact on your business.
Proudly Partnering With Companies Like...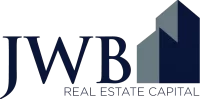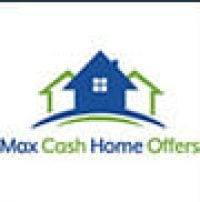 3 Things You Can Count On With Rocket Station

A Successful Process
We work with you to define success for your open position, creating custom process documents to train and onboard your VA, giving them the structure they need to succeed.

The Right People
World-class professionals and capable teammates dedicated to your success. They take things off your plate so you can focus on doing more of what you do best

Affordable Pricing
People find our rates for teammates range from "shockingly affordable" to "how quickly can I add even MORE teammates?". We're confident you'll agree. See for yourself…
Our Simple Process Gets You Great Results
Schedule your discovery call, and we'll help you map all the key processes of your open position, so you can choose the right virtual teammate for your job opening.
Once we document your open position, we're your virtual HR department, connecting you with vetted virtual teammates with the skills and experience you need.
Now that you have the talent, we have a dedicated team to help onboard your virtual teammate. Saving you the management headaches and ensuring results, everyday.
GREAT PROCESS + GREAT PEOPLE = GREAT RESULTS
Ultimate Virtual Lead Manager Playbook
Do you struggle consistently working your leads? On average it takes 17 touch points to go from lead to contract.
This playbook will give you the complete guide to leveraging a Virtual Assistant and adding 5+ deals to your business a month.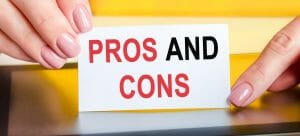 Has someone recently suggested hiring a virtual assistant (VA) as...