What If Your Business Had More Talent Ready To Go?
Finding virtual team members that know the home services industry is exhausting without the right process. What if you had a steady source of virtual talent that actually understood your needs… How much could you grow?
Your Virtual Teammates Can Do Roles Like...
Your Virtual Teammates
Can Do Roles Like...
Get A Virtual Team To Do Everything You Need Done.
The uniqueness of the home services industry.
Most home service providers are stuck between working too many hours in the business and not enough working on it. Too much to do, and not enough hours in the day.
Our team will help you uncover the position you need to hire, document the processes that will make them successful and match you with the right virtual teammate. We make sure your business and your new hire are prepped for success.
Get a virtual team to handle everything you need done, so you can make an even bigger impact on your business.
Proudly Partnering With Companies Like...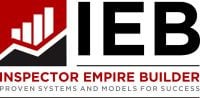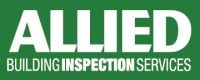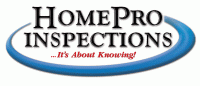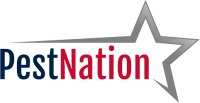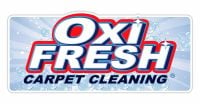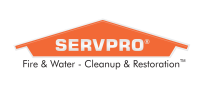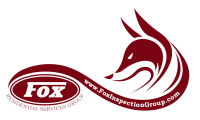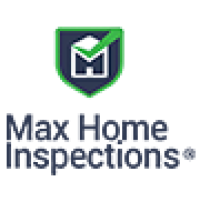 3 Things You Can Count On With Rocket Station

A successful Process
We work with you to define success for your open position, creating custom process documents to train and onboard your VA, giving them the structure they need to succeed.

The Right People
World-class professionals and capable teammates dedicated to your success. They take things off your plate so you can focus on doing more of what you do best

Affordable Pricing
People find our rates for teammates range from "shockingly affordable" to "how quickly can I add even MORE teammates?". We're confident you'll agree. See for yourself…
GREAT PROCESS + GREAT PEOPLE = GREAT RESULTS
Our Simple Process Gets You Great Results
Schedule your discovery call, and we'll help you map all the key processes of your open position, so you can choose the right virtual teammate for your job opening.
Once we document your open position, we're your virtual HR department, connecting you with vetted virtual teammates with the skills and experience you need.
Now that you have the talent, we help keep your virtual teammate on track, so you don't have to manage their day-to-day as hit every benchmark for your business.
Virtual Assistants For Home Service Providers
Whether you've tried hiring virtual talent before, or have no idea what they can do, this guide is for you.
You'll learn how the top companies in the Home Service industry are going virtual. How they leverage Virtual Teammates, save money and DOMINATE the competition!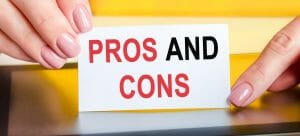 Has someone recently suggested hiring a virtual assistant (VA) as...
With the rise in interest rates and tightening demand in...